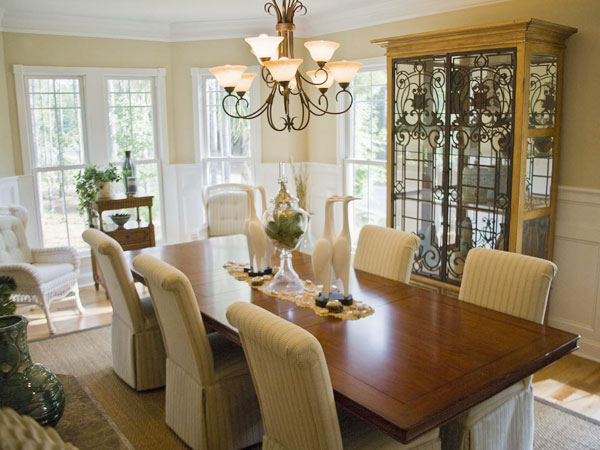 For nearly 30 years, Mark Saunders Luxury Homes has been making a difference in Brunswick County by designing and building beautiful, stand-out homes.  An impressive portfolio of architectural innovation and superior craftsmanship has distinguished Mark Saunders Luxury Homes as master builders of extraordinary homes, a collection which includes the nationally acclaimed 2009 Coastal Living Magazine Idea House.
Mark Saunders Luxury Homes has recently signed a contract to build its 800th home.  "That equates to 800 homes in three decades," explains Burton Sydnor, General Manager of The Design Center for Mark Saunders Luxury Homes.  "Many of our clients express their appreciation for our turn-key process and high regard to detail in each beautifully built home created especially for them.  We walk our clients through each stage of the building process – from the vision and design to the plans and construction."
Located in Brunswick County, the heart of the highly desirable coastal corridor between the historic port city of Wilmington, North Carolina and the renowned vacation destination of Myrtle Beach, South Carolina, The Design Center is staffed with a highly qualified and skilled team of design and building professionals.  It is equipped with the most current styles and selections for home interiors and exteriors for all home styles.  Clients can walk through fully-designed indoor rooms and outdoor spaces, as well as review samples on site to select the colors, fixtures, and finishes of their choice for unparalleled luxury and style.
 "The fact that 800 clients have selected Mark Saunders Luxury Homes as their builder is a huge testament to not only the trustworthiness and longevity of our company, but to the unparalleled caliber of our work," adds Mr. Sydnor.