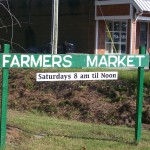 Did you know Shallotte has a Farmer's Market? Saturday's from 8am tillNoon in the park located on the corner of Main St. and Whiteville Rd you will find a great selection of local produce and goods. Spend some time at the Market and you will meet interesting people from around the area, run into Rivers Edge residents and be entertained by live music. The atmosphere is what you would expect from this coastal town, located under a nice canopy of trees and adjacent to the Shallotte River.
The Shallotte Farmer's Market offers different selections each week as the variety of produce comes in and out of its growing season. Some of the products you will find there include fresh vegetables, fruits, berries, arts and crafts, flowers, plants, eggs, seafood, and baked goods. All items at the market are produced locally by the person selling it. Customers can talk directly with the farmers, artists, growers and crafters to ask any questions they may have.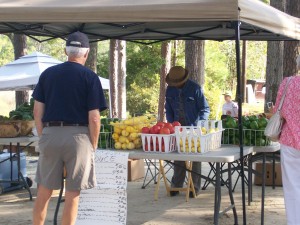 The market is now in its fourth year and continues to grow. For example, a recent grant was issued to the town of Shallotte to build a storage building & canopies for the market. Take the time to support the local community and visit the Shallotte Farmer's Market before the growing season is over!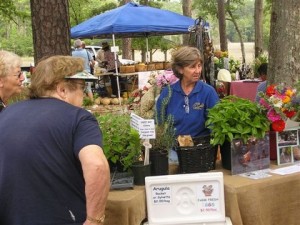 Where: Riverside Park at Corner of Hwy 130 (Whiteville Rd) and Main St., behind Chamber of Commerce, next to Shallotte Plaza
When: Saturdays, May through October, 8 a.m. to 12 p.m